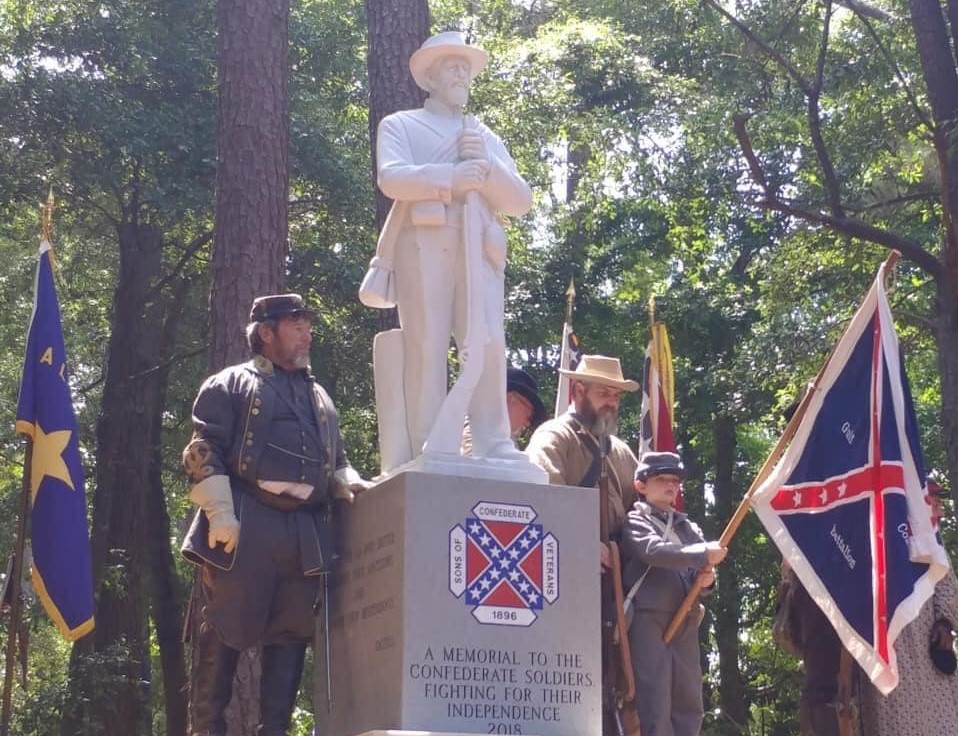 Monuments Across Dixie
Our Company provides low cost options for new historical monuments.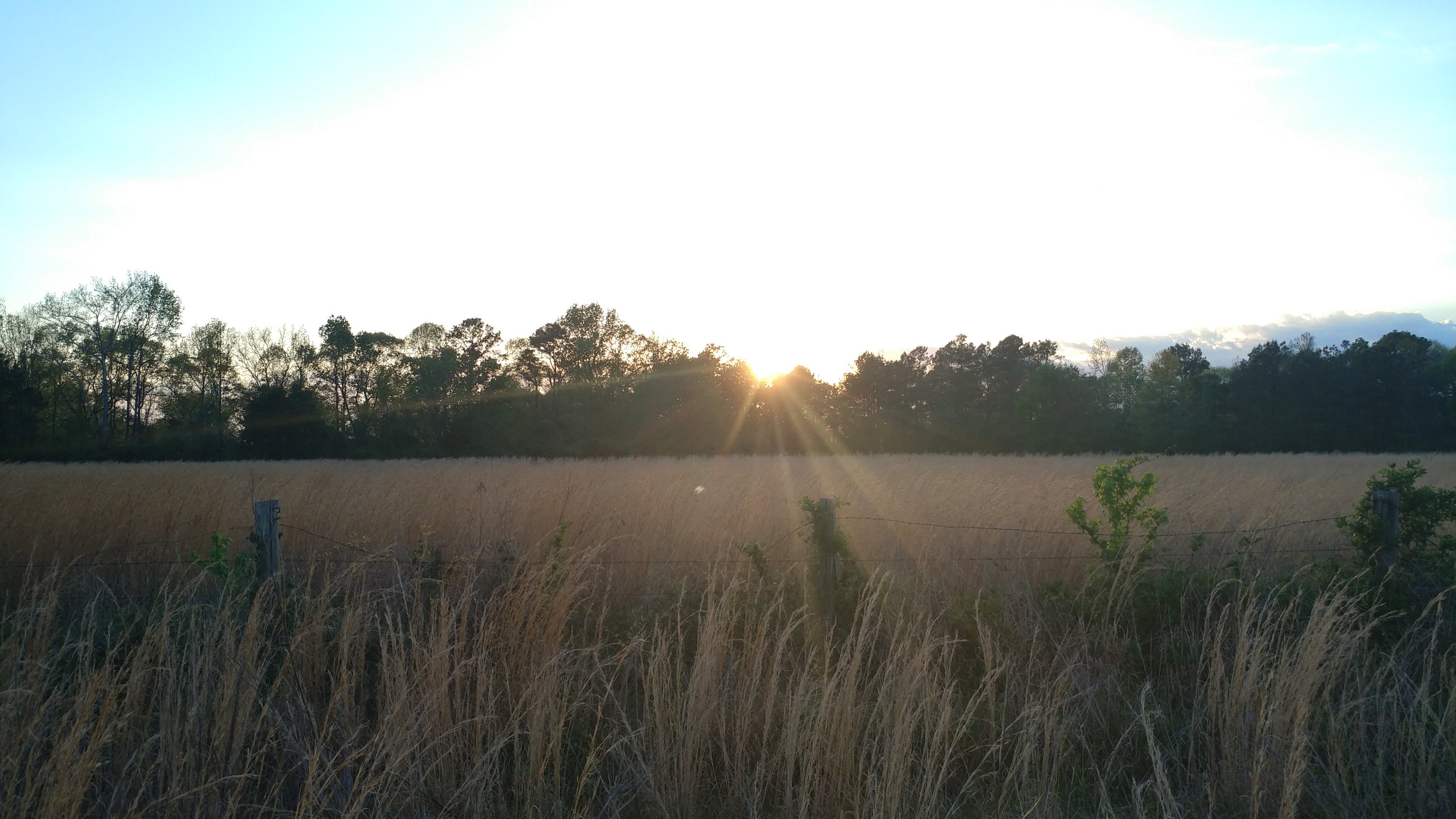 This week our travels took us to Franklin, West Virginia. A historical marker reminds us, "At this site on May 10th, 1862, following the battle of Mcdowell, union soldiers murdered Rev. Ambrose Meadows..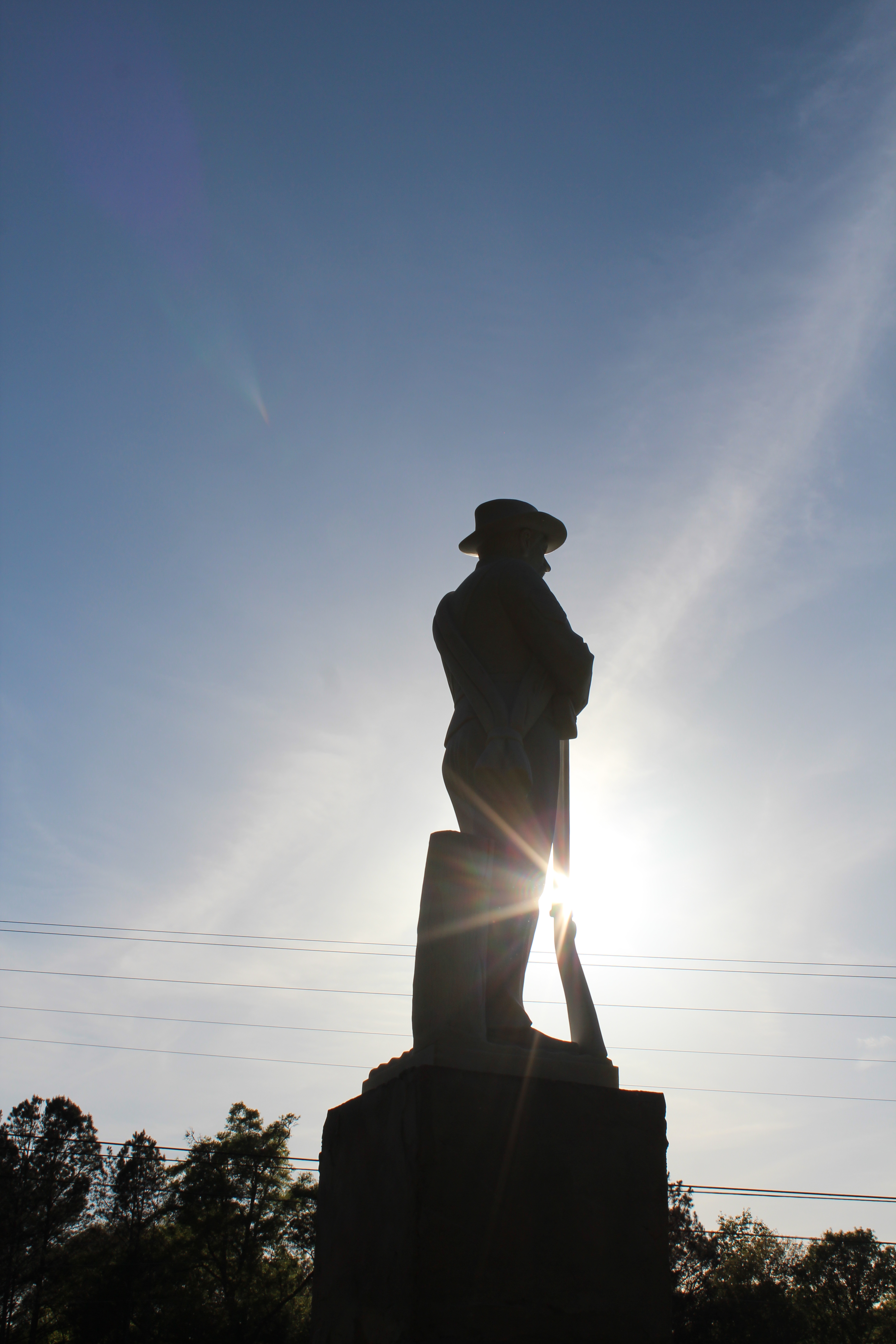 ---
How You Can Get Involved
Send Donation
We encourage one to donate to a local project. You can access a list at Be the Monument.
Join A Historical Group
You can get involved today by becoming a member of one of the many groups raising new monuments.
Monument Association
Start a monument association to work with other groups to reach a common goal in your community. For more information go to Be the Monument.
the blog
@ monuments across dixie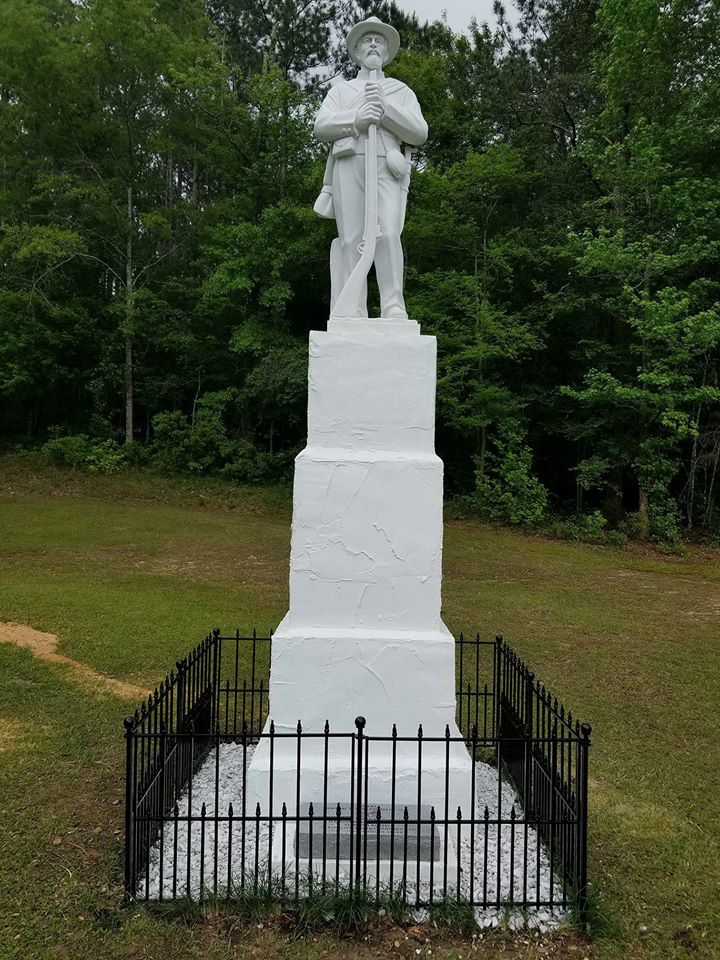 Have Questions?
Please contact us for more info.