We offer a range of services to help you achieve the results you're after. Not sure what you need, or what it costs? We can explain what services are right for you and tell you more about our cost. Get in touch below.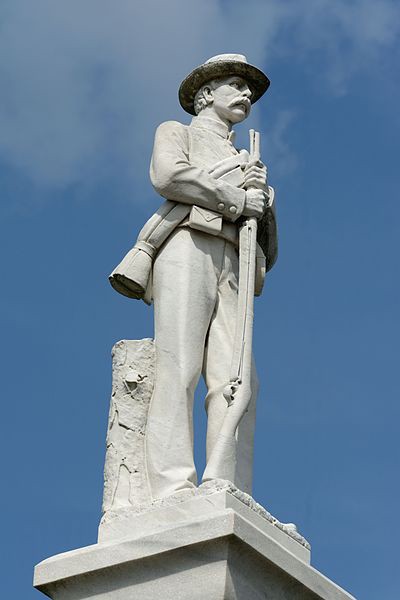 Inspiration
Find an original statue or photo of your ancestor.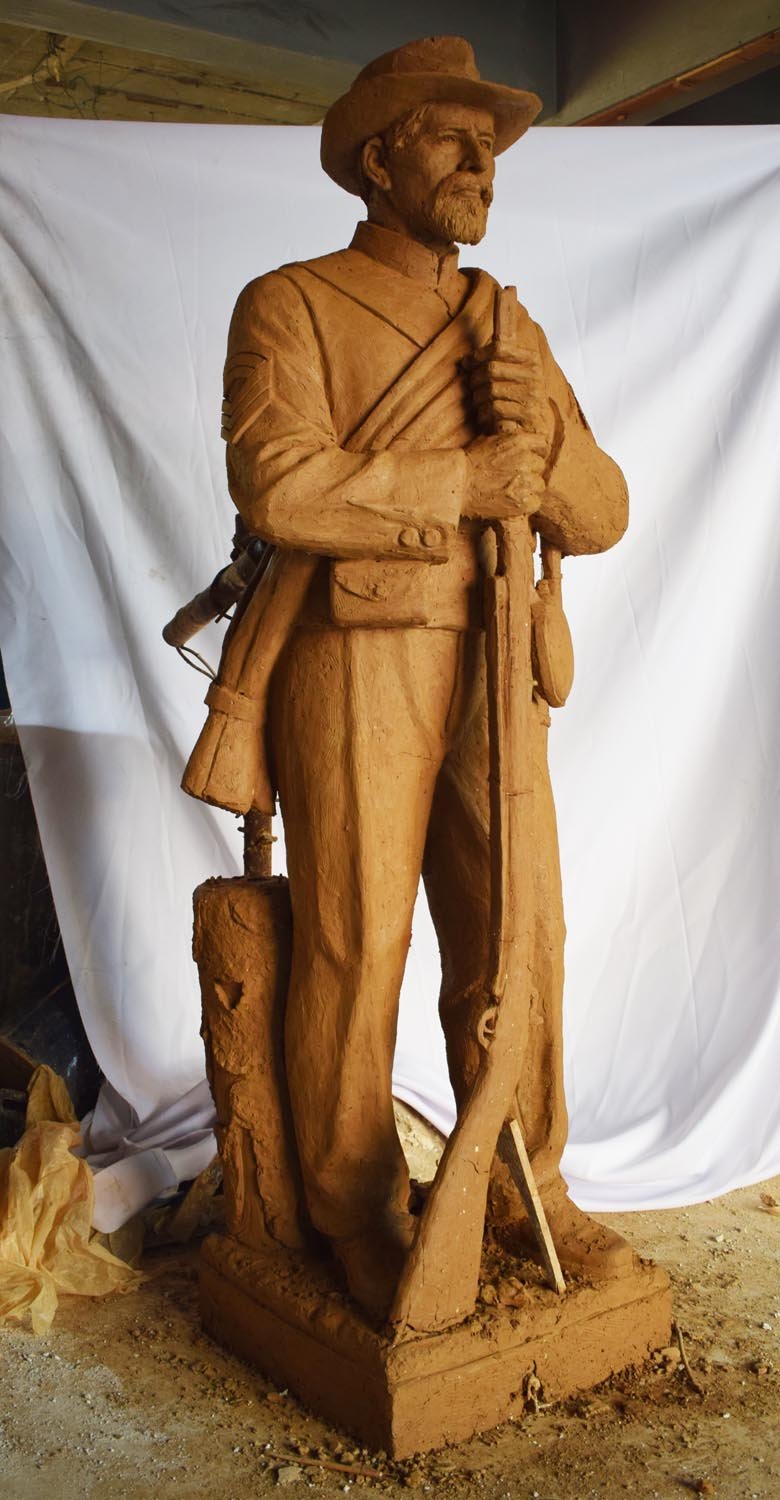 Strategy
Your included in every step of the process.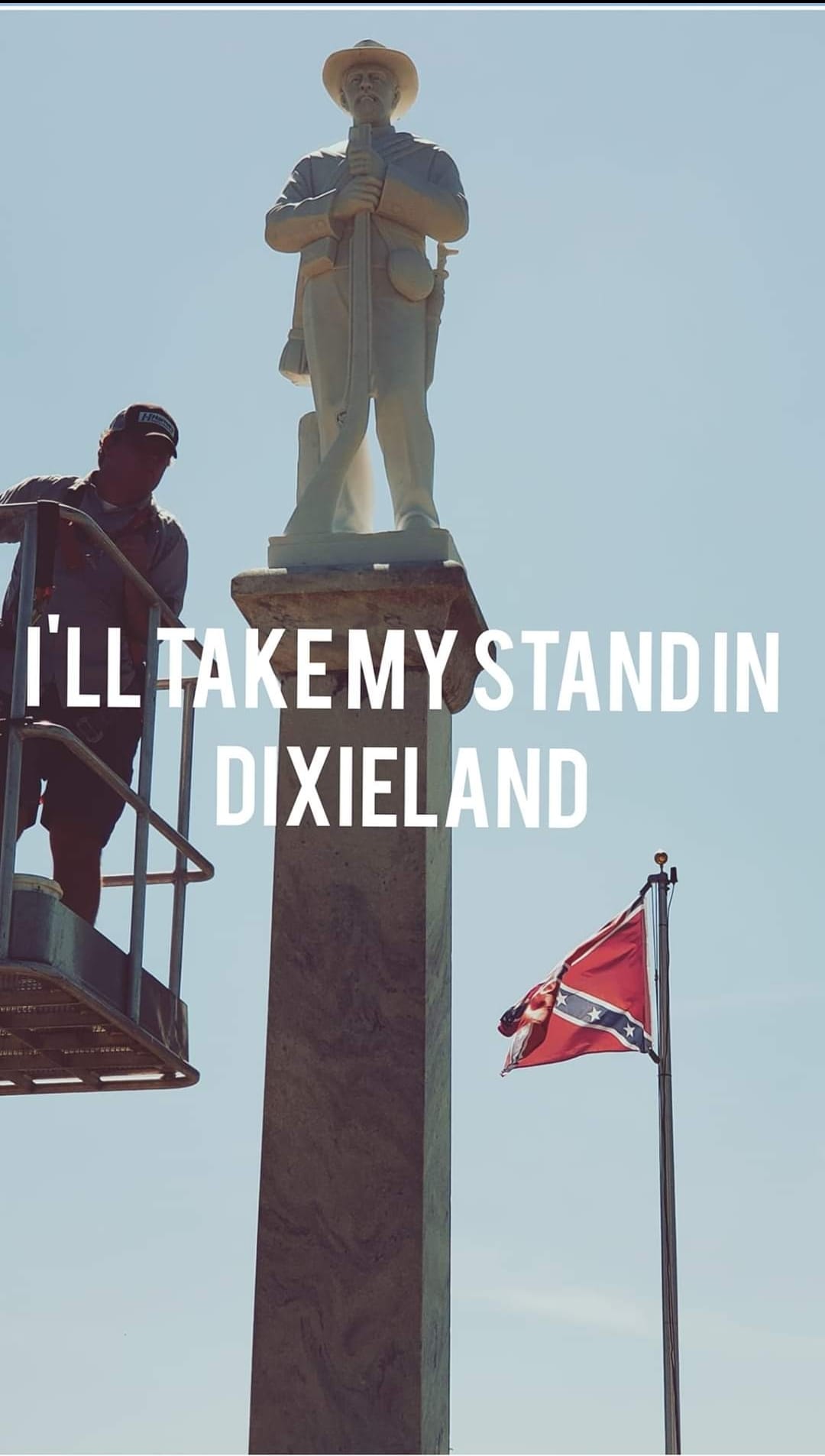 Focus
We can guide you in your planning of installation.
---
Let's build something together.
---