If you're weary of history being wiped away, you can lend a hand, no matter how big or small your donation. If you're 'MAD' enough about it, join us in raising 'Monuments Across Dixie.'
Other ways to donate: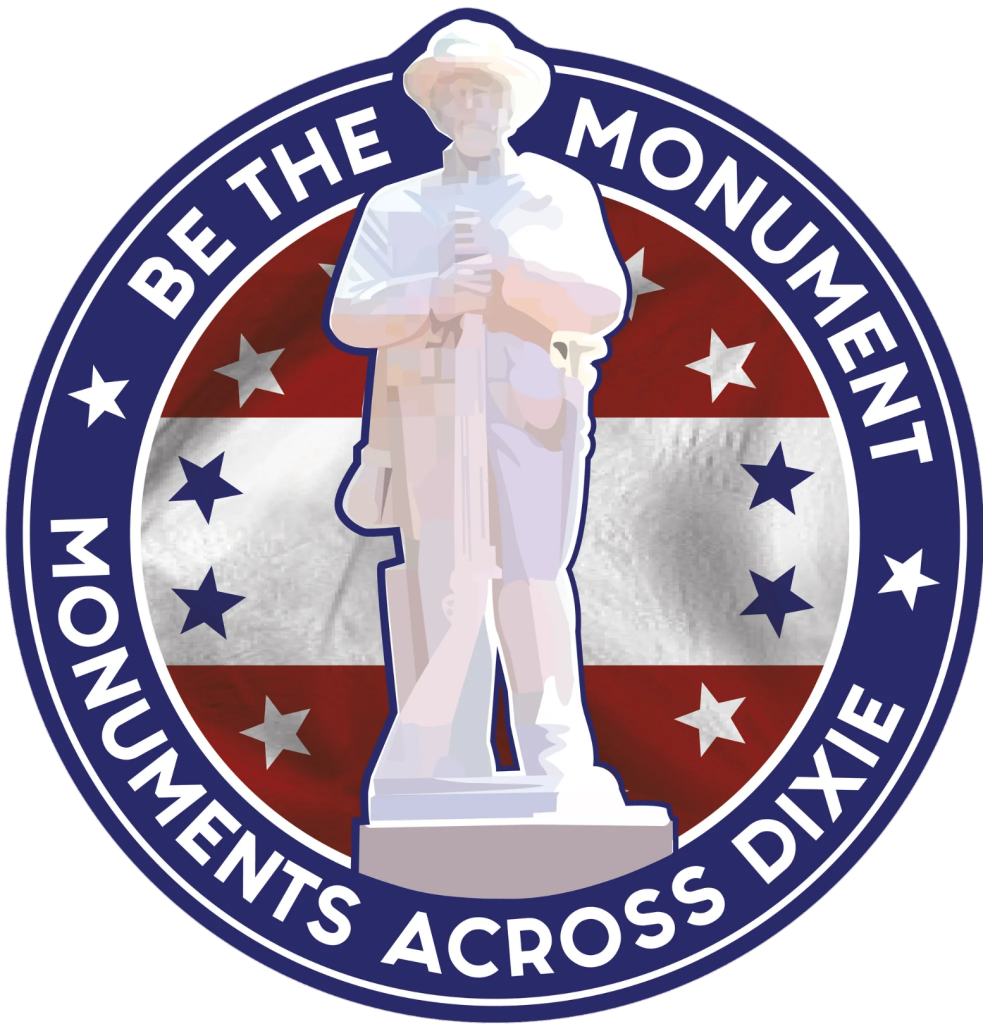 BECOME A FACEBOOK SUBSCRIBER
If you're on Facebook, you can contribute by joining our Facebook Group for $4.99 a month. You'll have access to exclusive content such as videos, pictures, announcements, live streams, and more!